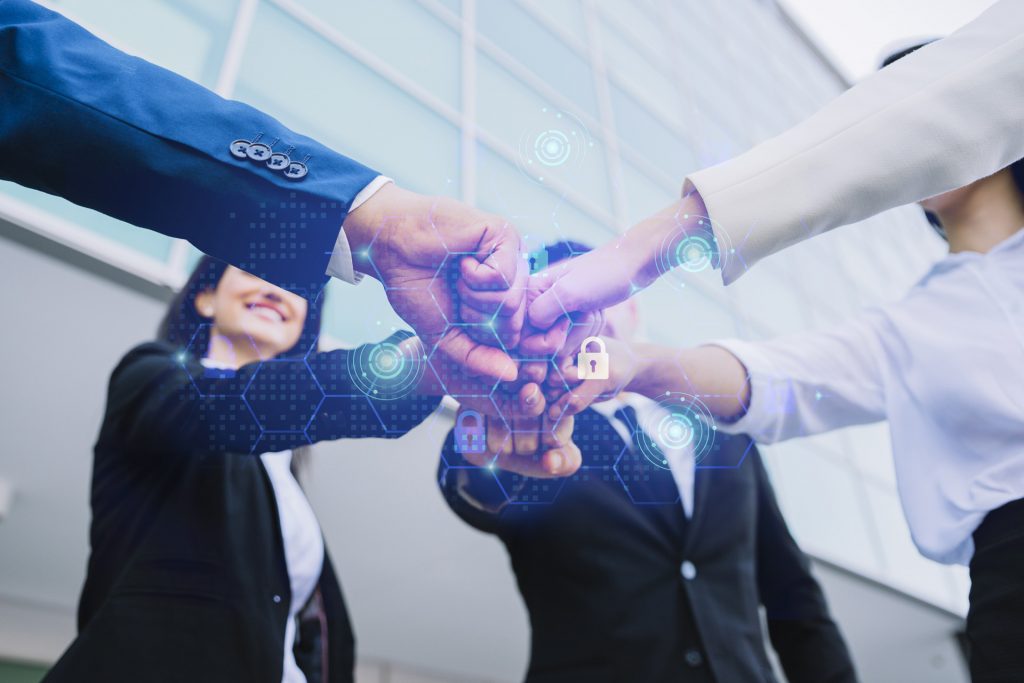 It is a perfect opportunity to raise your profiles and generate brand awareness by gaining more engagement and drawing attention to your business.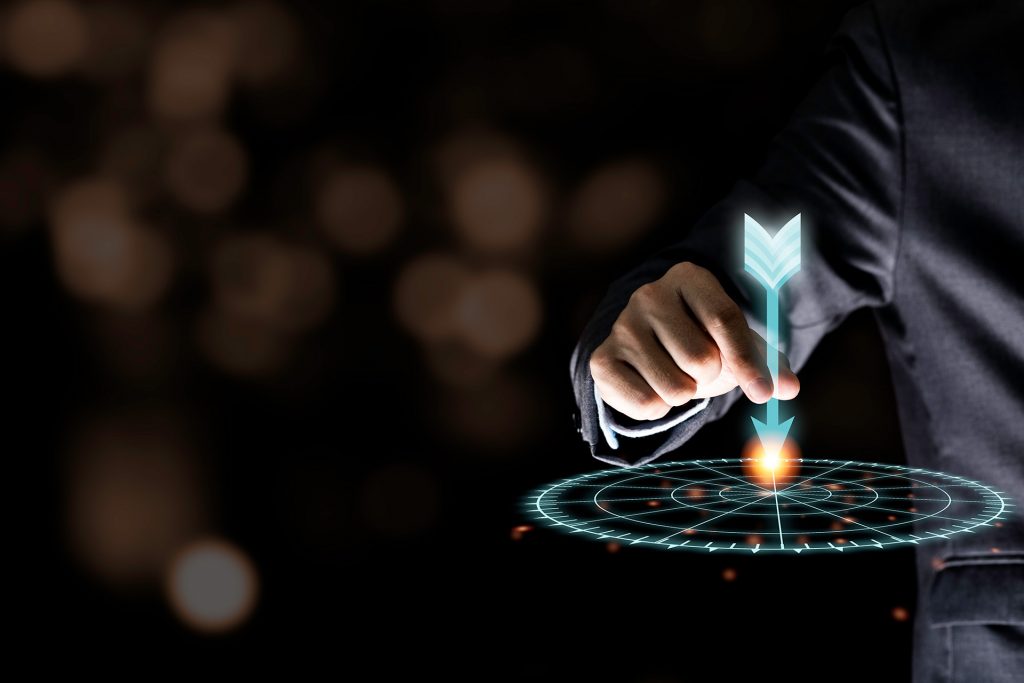 Expand your target market by connecting with a group of potential visitors from reputable educational institutions in order to create connections and meet new business partners.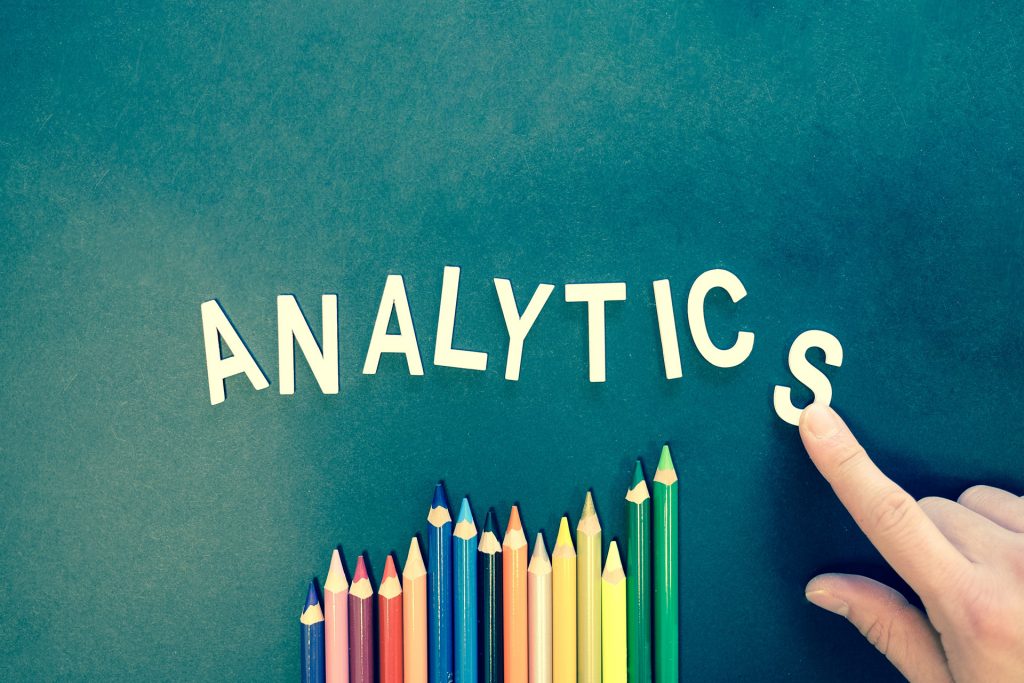 Several types of marketing channels are provided to increase awareness, expand the reach of the audience, and become the top-of-mind brand.
Queen Sirikit National Convention Center, Bangkok