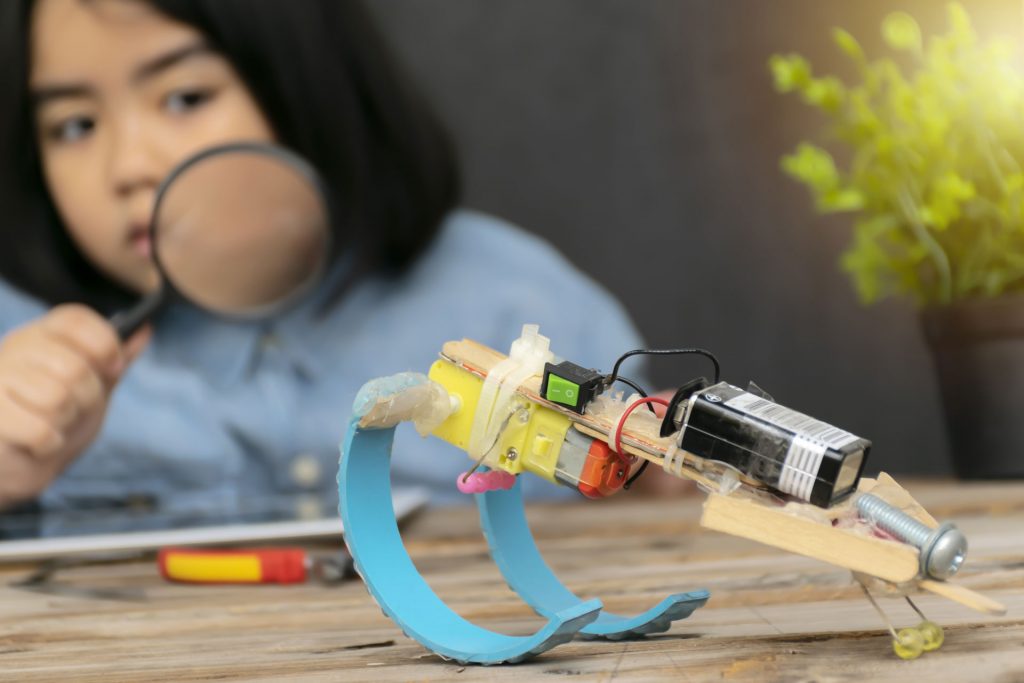 Educational Technologies and Innovations Showcase
Discover various products and innovations related to the education industry from over 100 exhibitors.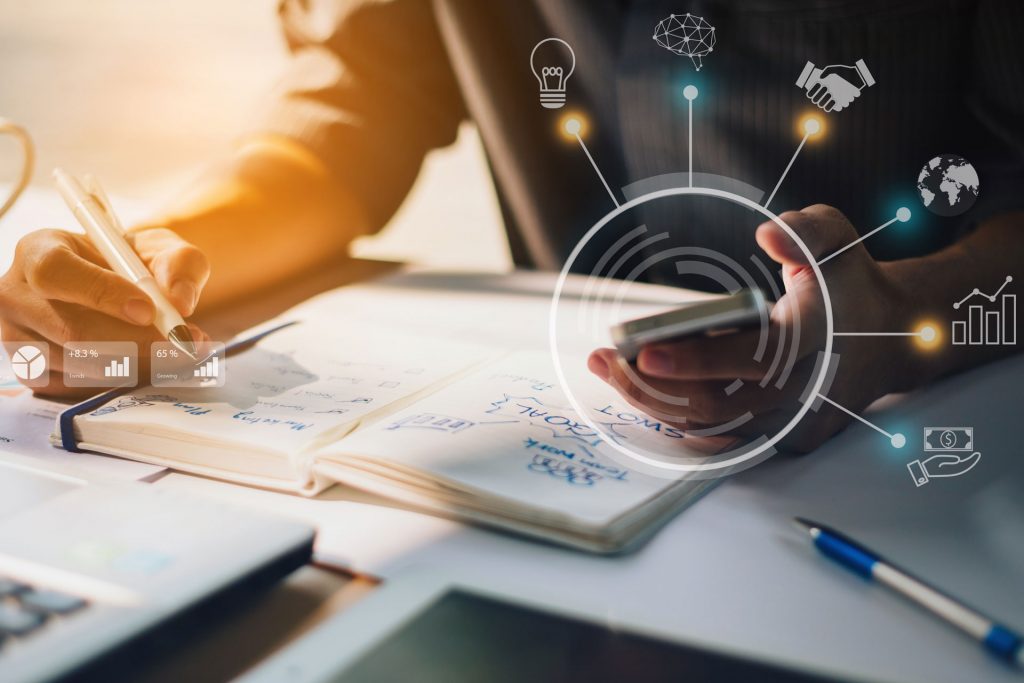 Expand your target market by connecting with a group of potential visitors from reputable educational institutions.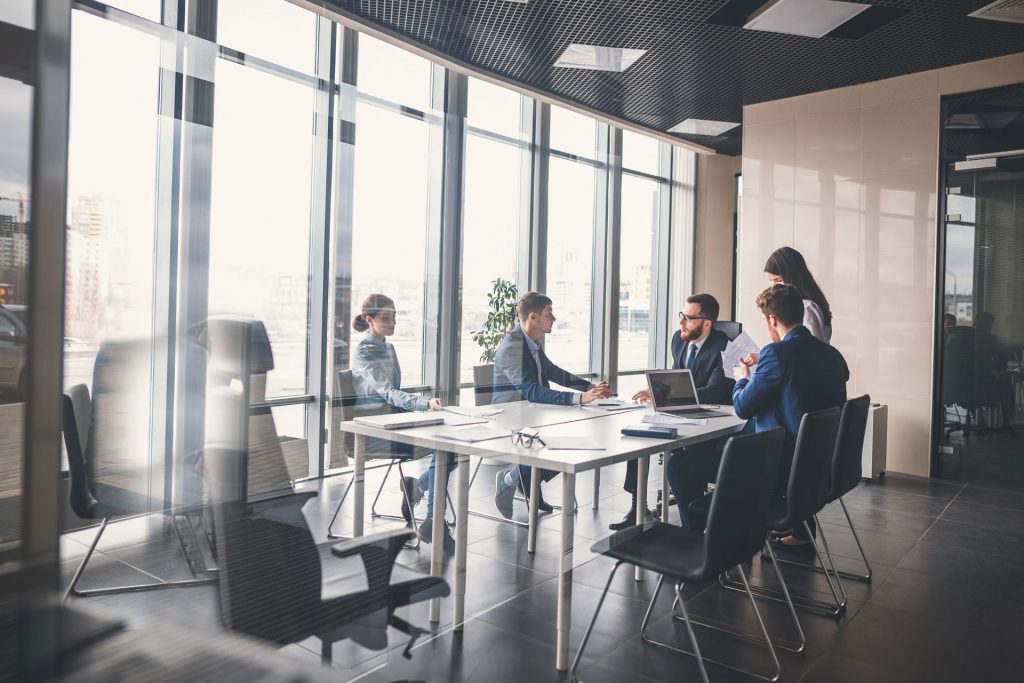 Smart Learning & Technology
IOT, Website, Application, E-Book, Online Courses, Visual & Audio Equipment, Start-up, etc.
Queen Sirikit National Convention Center, Bangkok