บริษัท อินโนเวตีฟ เอ็กเพอริเมนต์ จำกัด
Hikvision Shure Yamaha Epson
Type of product or service :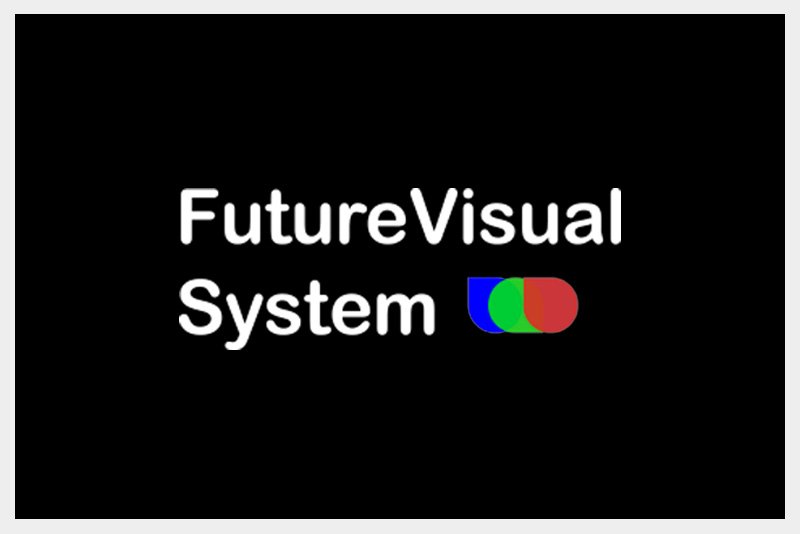 The high quality LED Screen with the variety sizing, Intelligent Pro-Audio Conference system and Green Projector for our environment.
Consistently we deliver remarkable customer service at all levels as per the customers. requirements. we are motivated, dedicated and committed to meet the customer expectations.
Industries & Business Targeted :
Future Visual System Co., Ltd.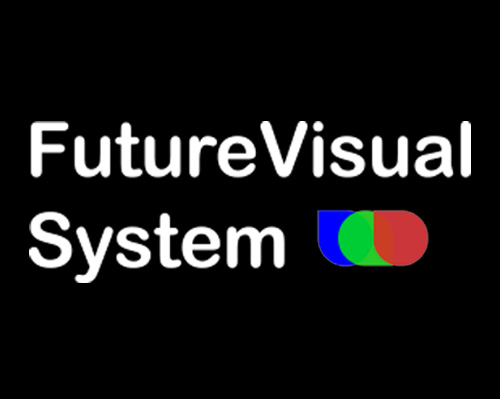 From our inspiration in Visual Audio through our experience for over 25 years. Founded in 2020, Future Visual System is a pioneer in visual and audio system in Thailand. We deliver the customised visual integration solutions to clients in the Southeast Asia. Turnkey Projects; from Consultation, Engineering, Installation to post sales support, we are exclusive channel partners for the best AV & Digital signage suppliers. Our carefully chosen range of quality products makes us one of the leading audio visual solutions provider. We stock and supply a range of different products in the audio-visual field which caters a range of different requirements. With our constant efforts for achieving better quality of products and services. We are considered as one of the most trusted and reliable companies.
Queen Sirikit National Convention Center, Bangkok