บริษัท อินโนเวตีฟ เอ็กเพอริเมนต์ จำกัด
Type of product or service :
Learning The Global 3rd Language Through Games
Quurk will be launching Pastopia for learning institutions in October 2023 focusing in assisting schools to prepare students that will fit the future workforce where 300 million jobs globally would be replaced by automation and AI. Learn coding through an immersive, fun, yet imbued with learning pedagogy and learning outcome aligned open-world game. Learn, create, share, and contribute within the game which would create a legacy for both students and schools alike.
1. Gain attention and help students learn coding effortlessly
2. Easy implementation with minimal support from teachers/educators 3. Inspire self-led learning, peer-to-peer learning and eventually contributing back into the community of learners
Industries & Business Targeted :
1. Education industry (schools and universities)
2. Ministry of Education
3. Education content distributors and resellers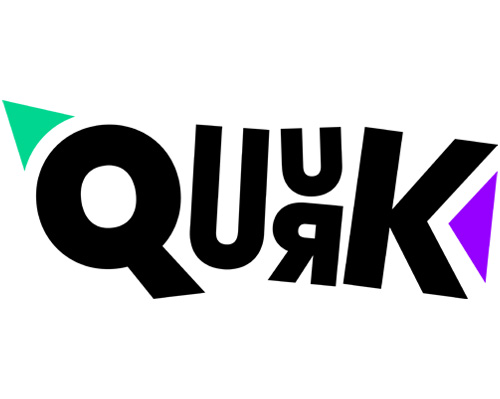 Quurk is a game-based learning company that creates learning products that help skill learners in computational thinking and STEM-related subjects. Our first game is called Pastopia that features an open world learning environment that will help learners gain coding skills that lead to practical applications in Python, Blockchain programming. Our team comprises of Web3 natives and an award-winning development team with more than a decade's worth of experience backed by a host of international accolades including RISE Startup of the Year, #1 in the US App Store (Education category) and the Education Alliance Finland award. We're a passionate team of creative and technical professionals who share a single-minded vision and purpose – to make learning highly accessible, available and fun, improving information retention and learning efficiency. In fact, a research paper done on our previous game proved that students improve their learning efficiency for maths by as much as 3x when compared to classroom-led learning.
Queen Sirikit National Convention Center, Bangkok