บริษัท อินโนเวตีฟ เอ็กเพอริเมนต์ จำกัด
Type of product or service :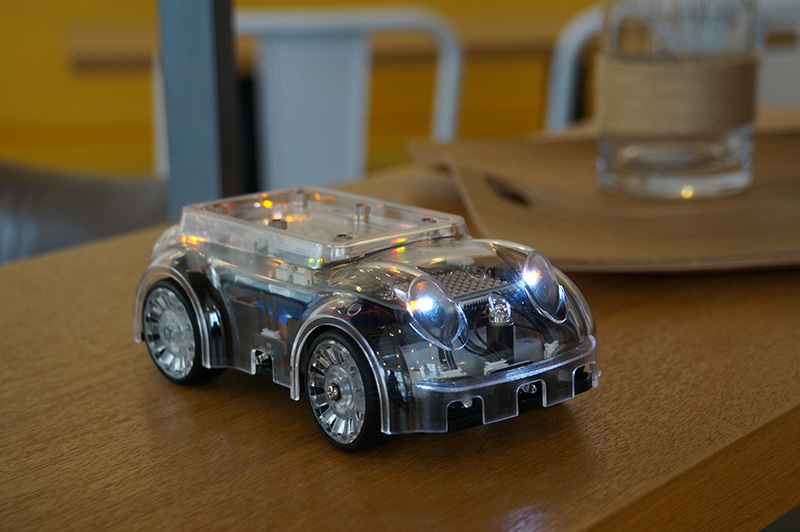 ALTINO, a self-driving robot
CE, FCC, KC, ISO certification
ALTINO, a self-driving robot developed for education and research, efficiently performs physical computing based on various functions. It provides students with a creative learning experience. ALTINO is controlled via wireless communication using Bluetooth, and it is equipped with 16 types of sensors and various display devices, facilitating flexible coding education and creative learning using accessories. Robot mechanism education is also achievable using a separate disassembly and assembly model. ALTINO provides textbooks of various educational content levels used from kindergarten and elementary courses up to university courses. Start learning coding in a fun and easy way with ALTINO.
Industries & Business Targeted :
School, agency or academy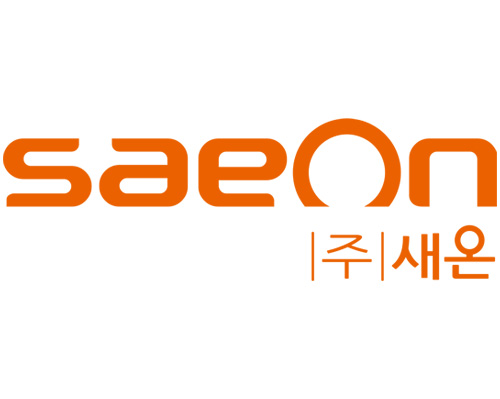 We develops robots and kits The company also provides educational services.
Queen Sirikit National Convention Center, Bangkok