บริษัท อินโนเวตีฟ เอ็กเพอริเมนต์ จำกัด
Type of product or service :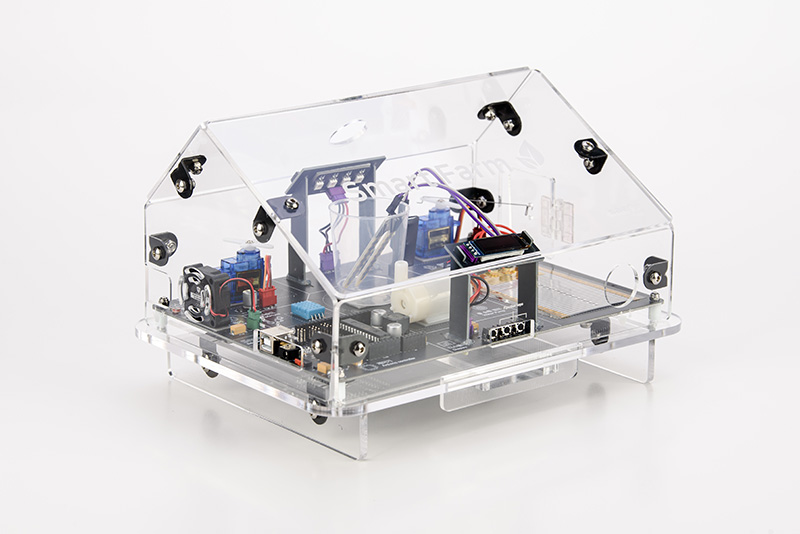 Educational Smart farrm kit
It is an environmental monitoring system through which sensors check the changing climate and environmental data collected at the forefront. The system analyzes data, performs calculations, and yields accurate control data within the integrated control system based on the aforementioned comprehensively collected data. You can receive accurate, rapid feedback from the calculated control data.
Industries & Business Targeted :
School, distributor or academy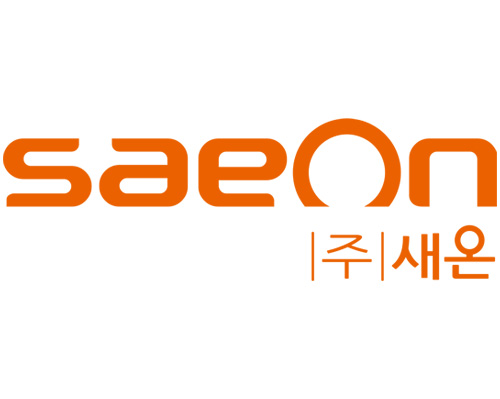 We develops robots and kits The company also provides educational services.
Queen Sirikit National Convention Center, Bangkok